Creating a High-Performing Culture Through Leadership Development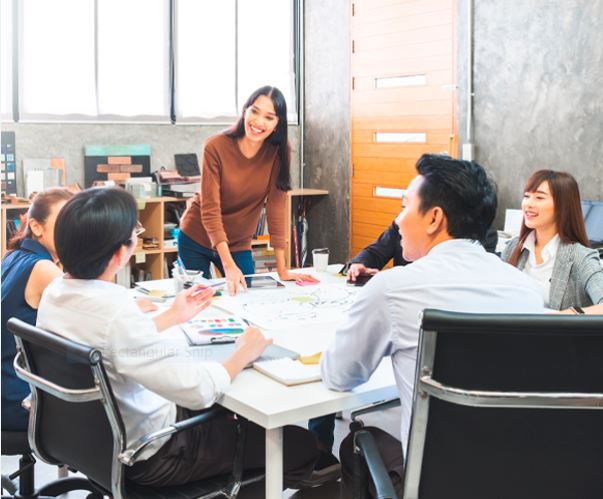 August 18, 2020
2:30-3:30pm CT
Complimentary Online Webinar
Free PXT Select®
What happens when managers and leaders operate ineffectively? Your entire organization suffers. It's that simple. So, to create a high-performing culture and achieve success, you need to select the right people for each manager and leadership role and then nurture their leadership skills to their fullest potential.
How can you do this? Find out by joining us for our upcoming virtual showcase. We'll explore the four important conditions for effective leadership development and how two of our solutions—the PXT Select™ assessment and the CheckPoint 360°™ survey—help you select, engage, and develop leaders and managers who drive results. As a bonus, attendees receive a complimentary PXT Select assessment.
You Will Learn:
Why leadership development plays a critical role in driving a high-performance culture
What are the four conditions of realtime leadership development
How the PXT Select assessment helps you select the right managers and leaders and develop their leadership skills
The value of the CheckPoint 360° survey as a tool to evaluate and bolster the capability of managers and leaders
Speakers:
John Bradford is a member of the Wiley Workplace Learning Solutions Education Team. His passion is helping clients achieve business results. After being told by an executive to get his feet on the ground and show how a proposed solution would achieve results, John's thinking and actions were forever altered to achieve success. He now has over 40 years' experience helping clients define, clarify, and achieve desired results. John now works to help Wiley's Strategic Business Partners with the strategies and tactics they need to accelerate the use of Wiley workplace assessments in their unique markets.
Crystal Thomas has spent over 15 years developing people to be fully engaged in their work and home life. She has used her strategic insight and financial astuteness to drive employee engagement through metrics that matter at all levels. Her current role in the Workplace Learning Solution space of Wiley allows Crystal the luxury of joining her creative people strategies with psychometric assessments to create a thriving workforce. Crystal is passionate about talent development, and understanding the core behaviors that drive high performance and engagement.
Improve your agility by registering here