Mending the Engagement Gap in Turbulent Times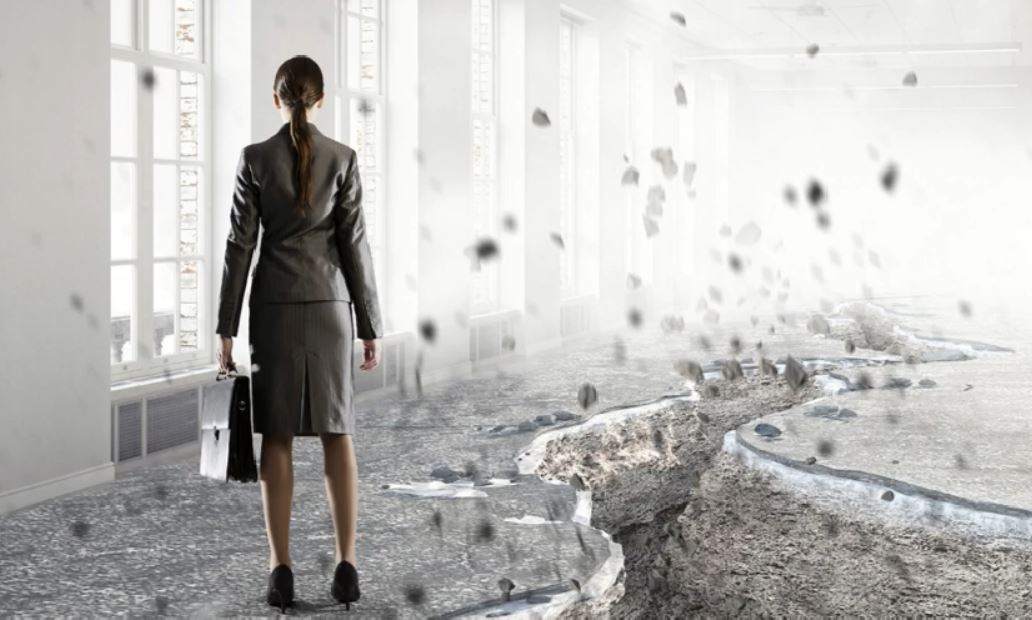 Date:  On Demand Viewing.
Time:  One Hour.
Virtual ON DEMAND One Hour Showcase – Participants receive a free PXT Select Assessment!
Overview
Organizations realize how damaging and expensive employee disengagement can be. But they don't always know how to create an environment that allows employees to realize their highest potential and fully engage with their work. Unfortunately, that involves more than free lunches at the office. It requires business leaders to know their people on a deeper level and a commitment to meet the individual needs of their people. When organizations take action to make these circumstances possible, employees engage with their work and realize their full potential.
That's where PXT Select™ can help. Join us to discover how the PXT Select solution creates a consistent, scalable process that provides organizations with the information they need to engage and develop their employees fully. Attendees receive a complimentary PXT Select assessment to gain a feel for how this powerful solution drives high-performing culture through the power of people.
You will learn: 
Why employee engagement is critical to an organization's bottom line
Which five conditions allow employees to engage with their work and drive results
The full value of PXT Select as a talent management tool for coaching, improving team effectiveness, developing skills, career pathing, succession planning, and more
Speakers
John Bradford
Experience: John is a member of the Wiley Workplace Learning Solutions Education Team. His passion is helping clients achieve business results. After being told by an executive to get his feet on the ground and show how a proposed solution would achieve results, John's thinking and actions were forever altered to achieve success. He now has over 40 years' experience helping clients define, clarify, and achieve desired results. John now works to help Wiley's Strategic Business Partners with the strategies and tactics they need to accelerate the use of Wiley workplace assessments in their unique markets.
Fun fact: Outside of work, John is a husband, grandfather of six, and enjoys attending school and sporting events.
Crystal Thomas
Experience: Crystal has spent over 15 years developing people to be fully engaged in their work and home life. She has used her strategic insight and financial astuteness to drive employee engagement through metrics that matter at all levels. Her current role in the Workplace Learning Solution space of Wiley allows Crystal the luxury of joining her creative people strategies with psychometric assessments to create a thriving workforce. Crystal is passionate about talent development, and understanding the core behaviors that drive high performance and engagement.
Fun fact: In her free time, Crystal has multiple passions but all can be found under the same umbrella being creative: writing, developing new lyrics, interpretive dance, or unpacking literary truths.
Begin Registration